IT News Roundup
E-Mail not looking right? View Online
This latest newsletter edition looks at big IT news items reported recently, and some other interesting stories.
Before we get in to it, I would just like to welcome all my new subscribers from the Asia region. I see all of your social media likes, comments, follows etc., and they are very much appreciated. Keep them coming! :)
---
New eComputerZ Page
We kick off with news of a guest publication by Thomas Milva, an IT Security Analyst and Editor.
Thomas describes a variety of checks and actions you should take when pop-ups appear on your screen, when downloading files and when using social media.
The article includes links to quality web pages that give you more detailed information. Well worth a read.
Click the image below to view.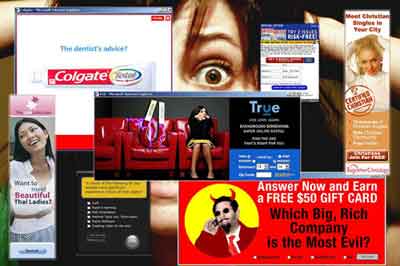 ---
Ransomware
It looks like #Ransomware is here to stay, and is becoming more sophisticated. It is not only the US and/or Russia that are the subject of #hacking.
In the UK, Cybercriminals are now targeting Hospitals to hold confidential patient data to ransom. Imperial College Healthcare NHS Trust in London was attacked 19 times in 12 months!
In addition, some partnerships between NHS Trusts and Suppliers in other parts of the world, is putting Hospitals at Risk. This is because patients test data is sent to suppliers for processing, and when IT systems are linked together, they can provide a path for the Cybercriminal to attack more than the one system.
Click the image below to read more about the Imperial College Ransomware attacks.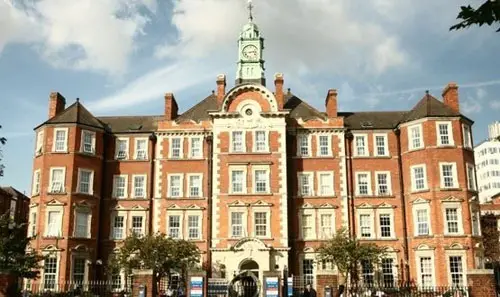 ---
Galaxy Note 7 Fires Explained
The Samsung Galaxy Note 7 is consigned to history.
Brief Background: Samsung released the Galaxy Note 7 as a flagship phone, but soon afterwards reports circulated about devices exploding in to flames. Eventually, Samsung pulled the product and conducted an investigation.
The outcome is not surprising. A manufacturing fault with the batteries caused the fires.
Basically, some electrodes (electricity conductors) inside the batteries were bent in the upper right-hand corner of the battery case. This was to conform to the shape of the phone. Consequently, this caused an increase in heat, which triggered the fires.
A simple design flaw, incompetence or an exercise in cutting corners and cost? Either way, it will take a long time for Samsung to recover from this.
Would you buy one of their products now? Well, possibly. You see, they are not the only ones that burst into flames; See the video below of an Apple iPhone bursting into flames at a computer repair shop!
Click the image below to read more about the Samsung Galaxy Note 7 Fire investigation.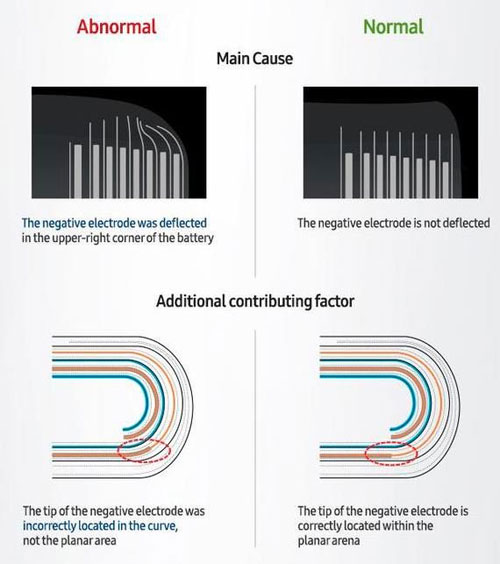 ---
Vintage Viruses
Now I'm not usually a fan of any form of Malware, but this next item takes me nostalgically back to my days as an IT Support Officer, when viruses were written to destroy data and systems, and you could only clean computers with a floppy disc!
The viruses back then were written for MS-DOS, and when triggered, produced some words and 16-bit moving images which looked so sophisticated back then.
Click the image below to see a whole load more.
---
Babee On Board App
There is constantly new innovative applications appearing on the market for mobile devices. This one caught my eye from @WeAre10x.
It is an App alert program which helps pregnant women get a seat on UK public transport.
It communicates via a href="https://www.ecomputerz.com/bluetooth-troubleshooting.html" target="_blank">Bluetooth and once the alert is triggered by the pregnant women, those on the bus or train etc. that have the free partner app will be notified that a seat is required. The seat is then relinquished.
On a similar note, in the South Korean city of Busan, a successful trial of a scheme of pink buttons, attached to train carriages and activated via Bluetooth badges, to alert commuters to pregnant women requiring seats, was conducted.
Click the image below to find out more about the Babee on Board App.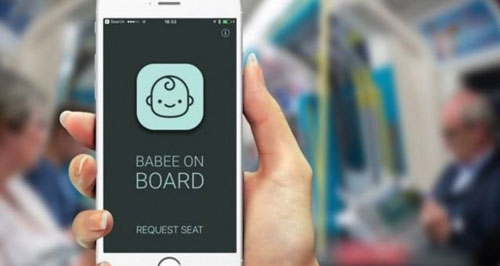 Thank you for taking the time to read my newsletter. Until next time, feel free to take a look at the following eComputerZ resources.