---
Welcome To The eBits n ByteZ Monthly Newsletter
---
E-Mail not looking right? View Online
Please wait a few minutes for the newsletter to appear on the site if you open the e-mail immediately following its delivery
Planning New Articles For The Year Ahead
I usually plan new articles a year in advance, so I have a plan to measure progress against. So, I thought this year, I would share what my plans are for eComputerZ. I hope this meets with your approval!
For the Computer Info section, I am planning to cover subjects such as The Importance of Device Drivers, How To Clone Your Device, and Tethering.
Looking at cloning for a moment, there are various cloning products out there that are easy to use. I like Clonezilla, but the choice is yours. Cloning saves loads of time if you have a hard disk crash, or an unrecoverable corruption, for example.

For the Troubleshooting section, I plan to cover topics such as Solving Power Supply Issues, Speeding Up Slow Devices, and Troubleshooting Firewalls.
There are many ways to speed up slowing devices, and there is a wealth of information already available on the Internet, so, I'll need to try and make this article unique. I'm not sure many will know about Autoruns, which can be used to see what programs and services are loading at start up, unnecessarily.
For example, the image below is from my Laptop. Do I really need iTunes Helper, One Note and the Java Update Wizard loading at startup, consuming valuable memory?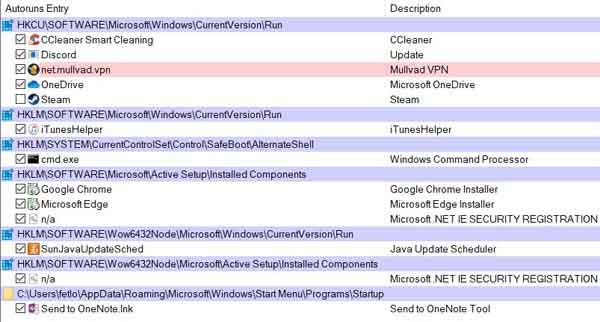 I am also planning to write a new section on Mobile Phones. They have been all the rage for some time now, and most cannot live without them. So, I'm thinking of topics such as Wi-Fi Calling, Signal Boosters, and How Cellular Networks Work.
I have about 10 pages mapped out, so watch this space.
I also want to write about Computer History. The 2010s Section is almost complete, but there is a wealth of topics that I would like to cover, from the Year 2000s, and even the 1990s, which I remember fondly. If you are of a certain age, you will remember the Millennium Bug, The Launch of Social Media, and The Dot COM Bubble. These subjects fascinate me, and I look forward to writing about them.
Finally, I would like to offer more Tools on the site. We already have the Password Generator, but I would like to expend in to other areas, including the checking of your Internet Speed.
Click or Tap the image below to see an early prototype setup of what I want to incorporate in to eCompuerZ.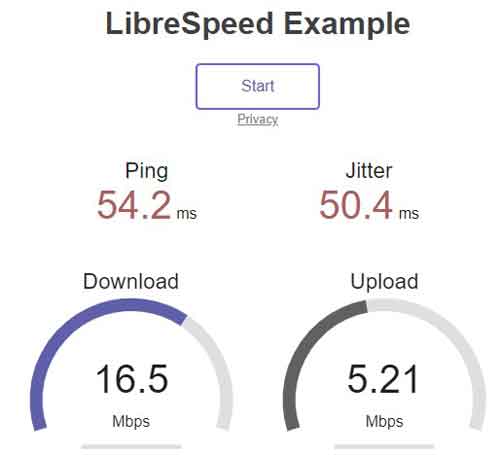 Final Thoughts
Thank you for taking the time to read this month's newsletter. As usual, if you need any help, or would like to get in touch for any reason, please do so.
Until next time, take a moment to review my social media platforms. You are welcome to like or follow.
---