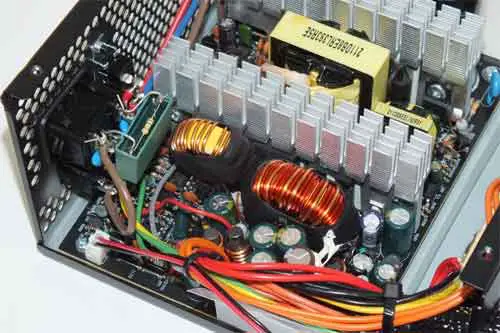 PSU's basically convert alternating current, or AC, in to a low-voltage direct current, or DC, that can be used safely by your computer's components without damaging them.
They are often the forgotten component when buying a new computer, or upgrading an existing device. All the focus is on RAM, CPU, Hard Drives, and even computer monitors.
However, PSU's need to be capable of powering all these different components.
It is therefore worth spending some time understanding what the desktop power supply unit is, how it works, and what you can do to troubleshoot, should you start to experience issues.
Web Page Improvements
It's been a short while since my last newsletter, and I apologize for that. I intended for these to be issued monthly, which will be the case going forward.
Until next time, take a moment to review my social media platforms. You are welcome to like or follow.