---
Welcome To The eComputerZ Monthly Newsletter
---
E-Mail not looking right? View Online
Please wait a few minutes for the newsletter to appear on the site if you open the e-mail immediately following its delivery
Check Out Previous Newsletters
---
Welcome to the September 2021 edition of the eBits n ByteZ newsletter. I hope you are well.
This month, I've written a comprehensive article about Graphics Cards. It is also National Video Games Day on September 12th, which, I thought, was fitting. I explain more about this and the new article below.
I've also included reminders about other articles that may be of interest.
Site speed improvements are ongoing, with the site now finally passing the Google Page Experience, or Core Web Vitals, tests. Long may that continue!
---
What Is A Graphics Card?
The Graphics Card article continues the focus on more technical information that you asked for in the Census.
As you most likely know, Graphics Cards help to display what you are seeing on your screen. Despite being a complex process, how video cards work is easy to understand.
The article covers the different types of video cards available today, and the hardware components that make up a graphics card. We also look at the requirements for installing a graphics cards, and briefly cover how video cards work.
---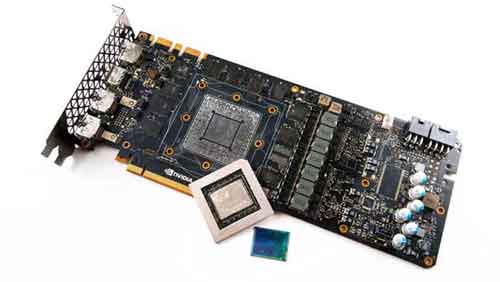 ---
National Video Games Day
How will you celebrate #NationalVideoGamesDay? With friends, online, on your own? Regardless, make sure you play a game, and have plenty of snacks and refreshments close by!
Shout out your favourite game on Social Media. Introduce your favourite retro games to your children. Hold a tournament with friends. Work out how to get to the next level on a particularly challenging game.
Make sure you post your highest scores, using the hash tag. You also may want to consider buying a new Graphics Card....
---
Quick Article Reminders
Below is a quick list of previously published articles that you may find useful. This month's theme is computer tool kits.
---
Final Thoughts
Thank you for taking the time to read this month's newsletter. If you need any help, or would like to get in touch for any reason, please do so.
Until next time, take a moment to review my social media platforms. You are welcome to like or follow.
---