My Anti-Virus Guard (AVG) Concerns
by Ian
(London, UK)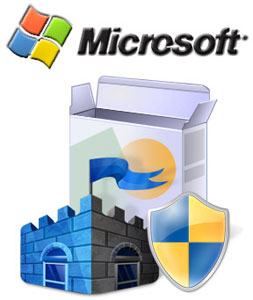 Microsoft Security Essentials Advertisement
I haven't used AVG for the past couple of years because of constant problems I was having on my Windows 7 computer.

It constantly used a lot of my computers resources. For example, when I looked at the Windows Task Manager, there were numerous AVG processes running, and they were eating up a lot of my computer CPU (Central Processing Unit) and RAM (Random Access Memory).

This was making my computer run slow when I tried to do other tasks, such as update the Family accounts.

It would take 15 to 20 seconds for Microsoft Excel to load, then another 20 seconds or so for the spread sheet to load.

I also found my computer crashing more often than before I installed AVG. Coincidence?

Therefore, to answer your questions, I am not currently using the AVG Free virus Software. I am actually using Microsoft Security Essentials.

MSE is much better. It doesn't use as much computing resource (In my experience) and appears to be doing an excellent job of detecting and removing malware.

I think it is safe to say that I won't be switching to AVG after reading your tutorial.

However, to be fair to AVG, the last time I used their free product was in 2010. I noticed on your page the 2012 Edition is released.

This version may include improvements that would reduce or eliminate the problems I had...

One other thing worth mentioning is when I removed AVG from my computer, it wouldn't remove properly. I had to download the AVG Remover utility before I could install MSE.

I have found Microsoft Excel and the Family spread sheet load much quicker now.

In my opinion and experiences, AVG is not the best product for detecting and removing viruses.

When I installed MSE it picked up several viruses which AVG did not. This is my biggest concern with AVG Free Edition.
Share With Others
Find Us On Social Media